C.A.R.F Accredited Assisted Living
in the Heart of Pasadena,
Bella Vista Welcomes You
.


Family owned and operated, Bella Vista has proudly served the Pasadena Community for more than 25 years.


Bella Vista was founded in 1984 because of a need within our own community to provide seniors with an option for quality care. Our residents are able to remain in their own familiar community and receive support and assistance with their daily living needs.


Today Bella Vista, along with her sister community at Arbor Vista, both proudly continue to provide our local seniors with service that meets their needs and exceeds their expectations.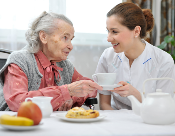 Learn More

Warm, Safe, Home-Like Environment

Delayed Egress System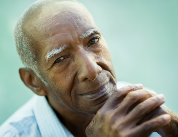 Learn More

Learn More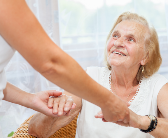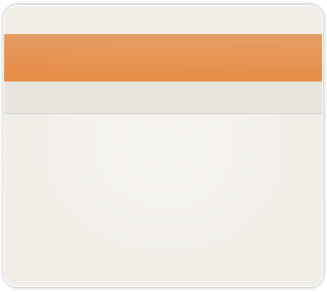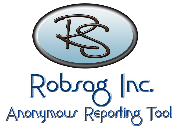 Terms & Conditions
Privacy Policy
Bella Vista
1760 North Fair Oaks Avenue
Pasadena, CA 91103
For information call: 626-794-4103